We develop efficient solutions for low-impact management of your bulk products
At FM Bulk Handling – Fjordvejs, we develop solutions to assure efficient low-impact transportation of bulk products. Regardless of whether you require a single machine or a complete processing plant, your solution from FM Bulk Handling – Fjordvejs will be up to the task.
Your expertise + our know-how = optimal solution
One of the reasons why our solutions work is because you help us to develop them. We combine our expertise in transport and about various bulk products with what you know about the task and the product you are working with. We are keen to see the site where your solution/our machines will be working and ideally your own specialists would be part of the process.
Specialists in efficient low-impact transport
We specialise in transport, processing and dosage of dry bulk products. We know all about the challenges represented by various types of bulk products and are able to take into account issues such as risk of explosion (ATEX), environmental and hygiene requirements such as waste, dust and the risk of salmonella, etc.
A robust solution that will run for many years
Your solution is built to run all day long, every day of the year. We always build using tough materials with a view to minimising machinery wear, such as by ensuring that a conveyor's  volumetric load capacity is greater but runs at a lower speed to ensure the same output.  This means reduced wear and tear, minimising the risk of breakdowns and ensuring high productivity while minimising maintenance requirements.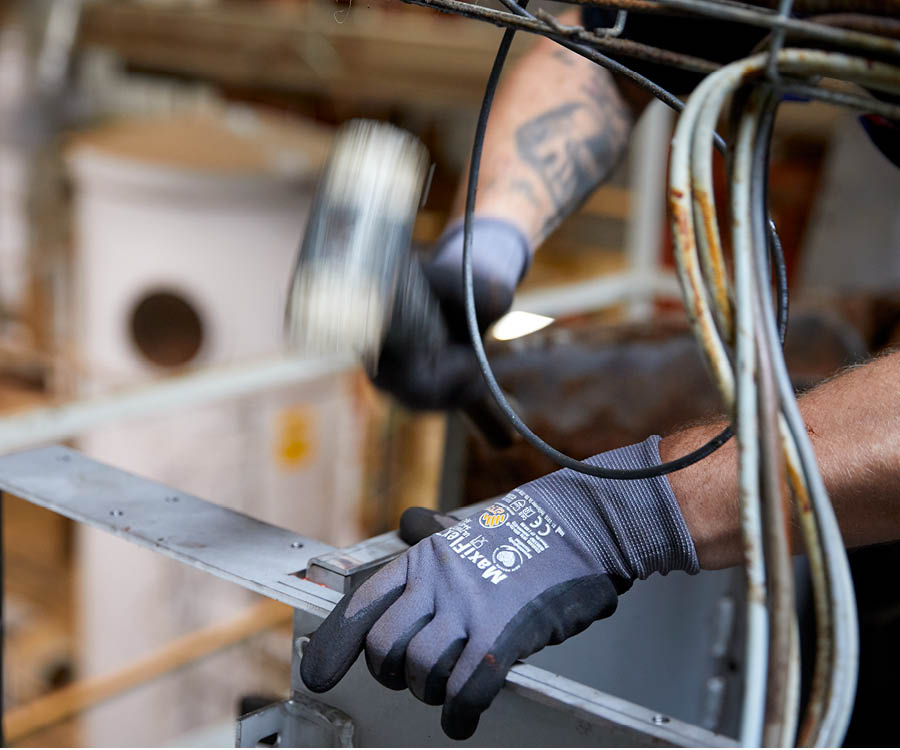 Collaboration on solutions
Not only do we collaborate with you as our customer, but also with any external partners you may have brought in to help develop and build your processing or production facility. We are always pleased to contribute to your project with our skills and expertise. We also work with engineering companies that develop and build new factories.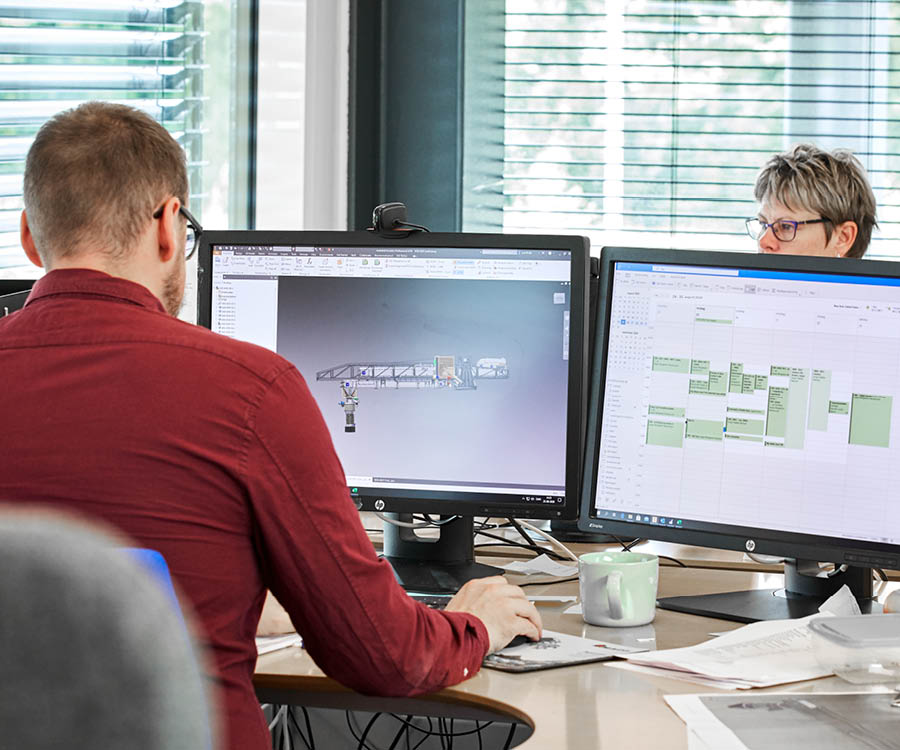 We build your machines to your specific needs and requirements. Some of the options are:
Extended steel bearings to protect bearings and dust proof sealings against dust and other materials
Special high-strength central tubes in augers to eliminate the need for intermediate bearings
Wear plates in Hardox steel plate
Specially-manufactured "bomb doors" as an intermediary outlet on chain conveyors
Specially-designed chains
Hot-dip galvanised, painted in RAL colours
Stainless steel AISI 304 and AISI 316
And whatever else you may require to perform your task
Contact FM Bulk Handling – Fjordvejs to tell us about your requirements for the efficient low-impact transport of bulk products.