A solution that works hard without wearing out
Lime, chalk and dry mortar require solid systems for efficient transportation and processing. This applies to all high-density finely and coarsely milled products. We therefore produce even more robust systems for lime, chalk, dry mortar and other heavy bulk products.
Minimise system wear
We attach great importance to minimising the wear that is entailed by hard materials. We achieve this by ensuring that the materials are static during transport and by ensuring the optimum distribution of capacity and power over the system. By minimising wear and ensuring that our systems are robust, we are able to ensure the reliability of your production line every day for many years to come.
Based around the bulk product
We apply our extensive expertise about how a material like chalk behaves, depending on the various grind sizes and degrees of aeration, ensuring that machine design and handling are always able to handle the bulk products they are processing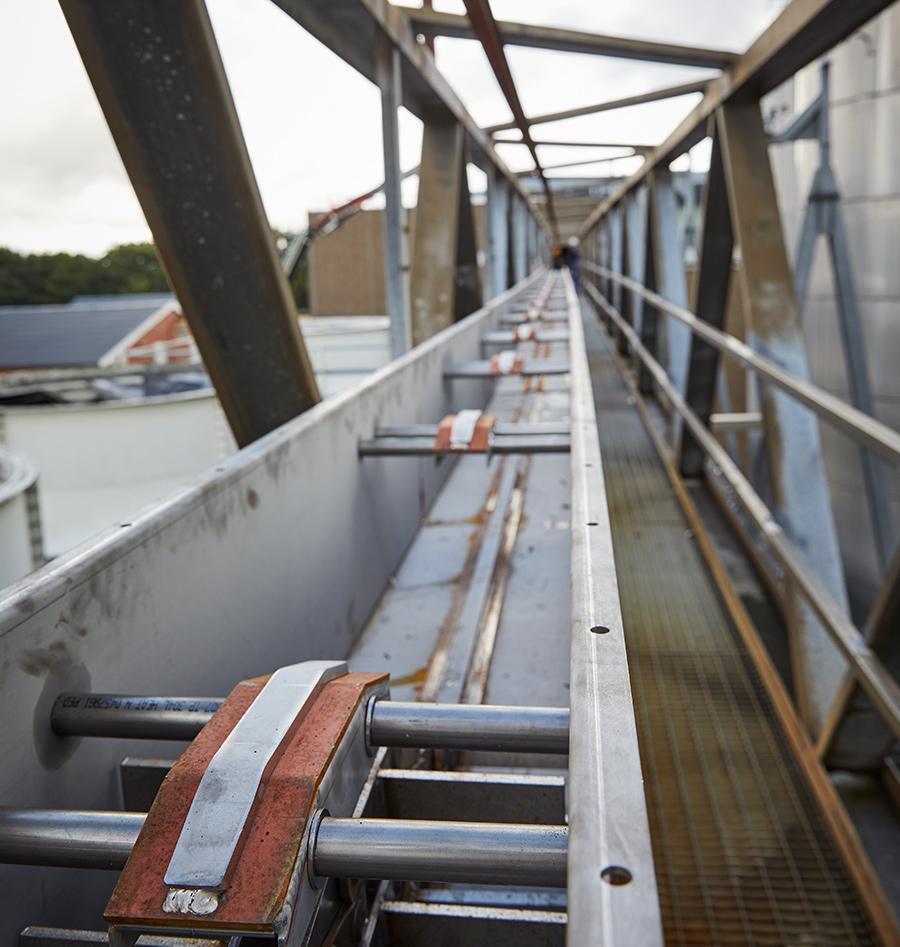 Solutions for extraction and industry
We supply systems for the effective transportation and processing of heavy bulk products at sites like chalk quarries and industries such as paper production and the cement industry.
These include screw conveyors, belt and chain conveyors, bucket elevators and the filling/emptying and processing of big bags.
Tell us about your heavy bulk products
Talk to us about your heavy bulk products – lime, chalk, dry mortar or whatever – and let's work together to develop a robust and reliable solution to satisfy your transportation and processing requirements.