Experts in all types of bulk products – notably bulk products in certain industries
Different bulk products mean different requirements for safe low-impact transport. FM Bulk Handling – Fjordvejs has extensive know-how in a number of industries. We know how your product behaves and the demands it places on the various types of transport solutions. We know how it can cause wear, how it moves and how it can lump up or produce dust.
Knowledge og know-how
We use experience and knowledge acquired from solutions we have provided previously when developing a solution for your task – in your industry.
There are very few dry bulk products for which we are unable to develop a solution by combining your expertise and requirements with our expertise and know-how.
Contact us if you require a reliable and robust plant to effectively transport your bulk products with low impact.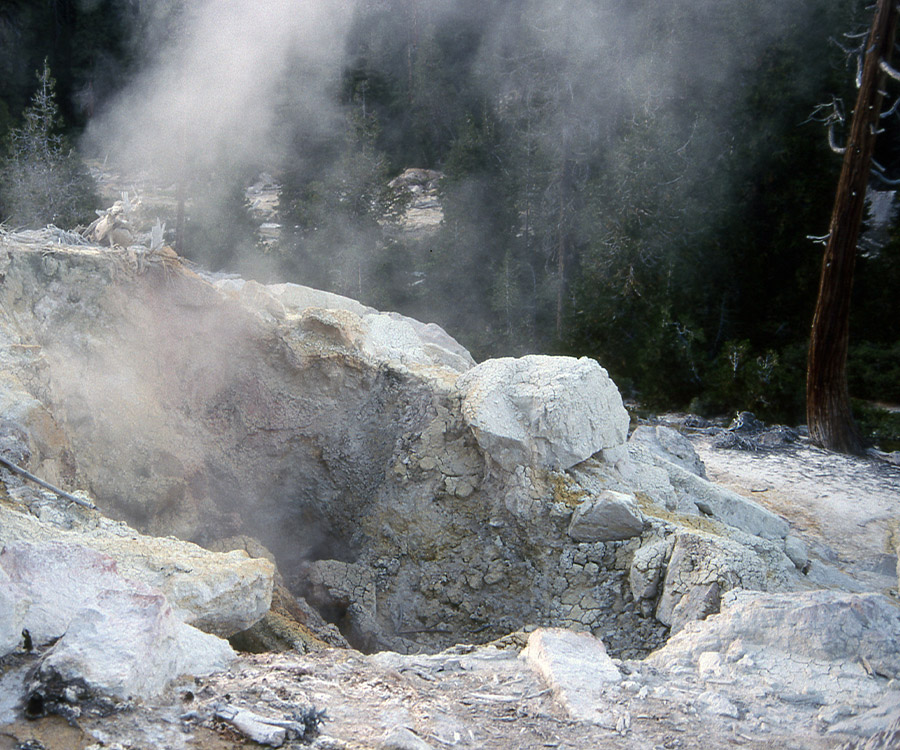 The industries for which we primarily produce solutions are: