Silos, funnels and bins for correct storage and dosage etc.
FM Bulk Handling – Fjordvejs can provide the silo system you need. We produce and install both silos, bins and the conveyors and funnels that will fill them and empty them. They are all available in stainless steel (AISI 304 and AISI 316), hot-dip galvanised steel or painted steel in RAL colours, ensuring that your silo will last for many years.
Silos and bins for every purpose
Delivery silo systems, discharge silo systems, storage silos, dosage silos – tell us about your requirements for silos, bins, funnels and transportation to and from your plant. We can then develop a robust and effective solution. This could be a complete new system or a new silo system that is integrated into your existing silos.
A unified solution
We also develop junctions and funnels for installation under outlets on e.g. concrete silos. These robust funnels/silo bottoms are adapted to the size of the silo and the bulk product and use dosage screw conveyors, compressed air or other elements to ensure correct emptying and dosage. These are considered within the context of the continued transportation of the bulk product, be it big bag filling or whatever else you may require.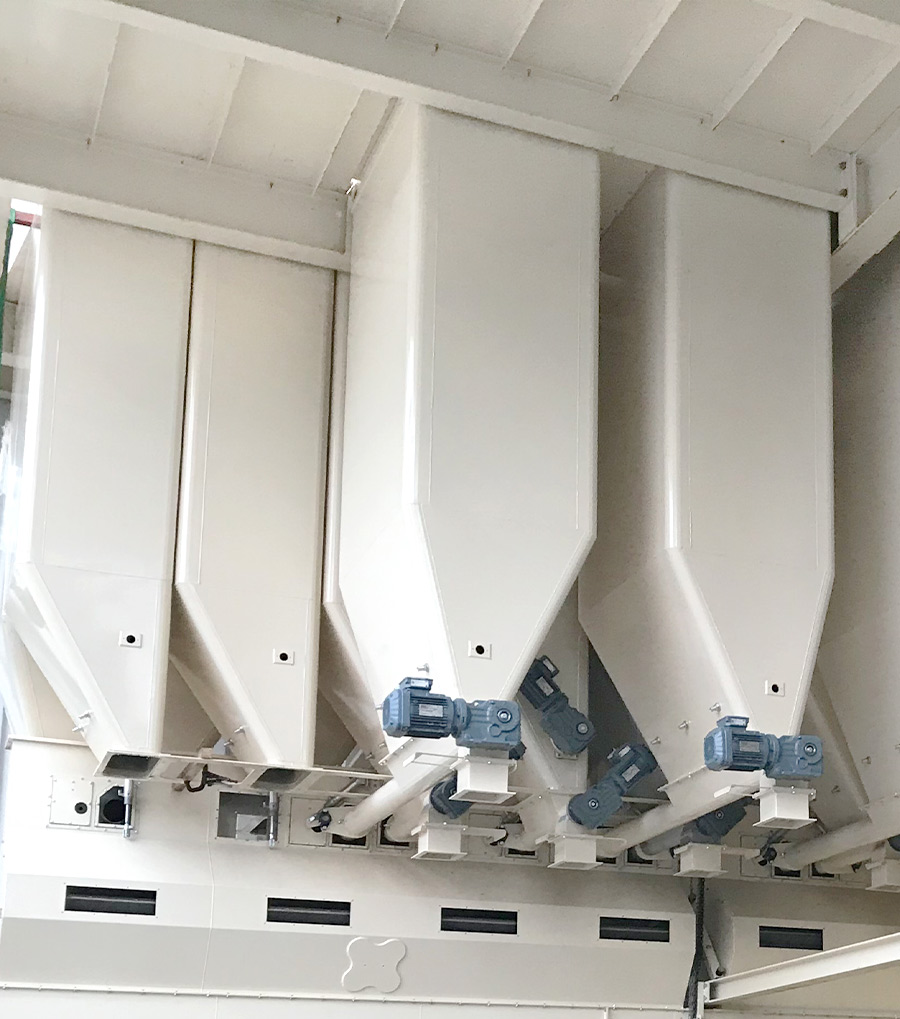 Funnel, bin and silo system options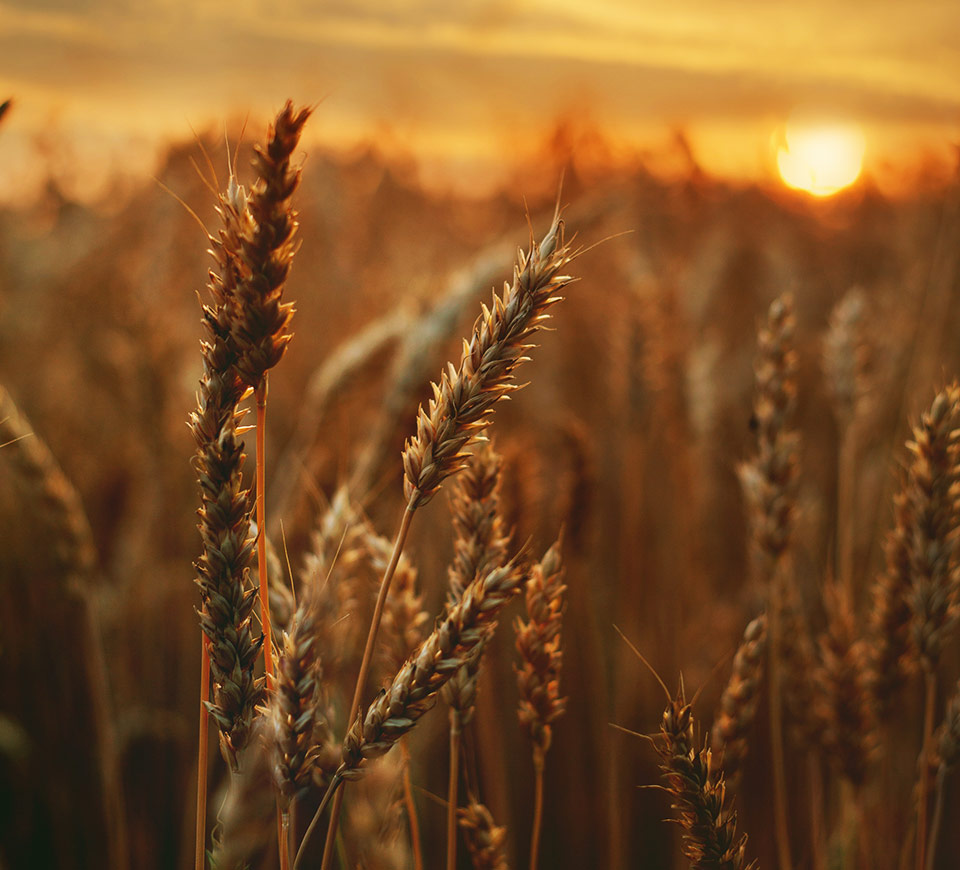 Depending on your requirements, the options we can build into your system are:
Rounded internal corners
Inspection porthole
Inspection hatches
Attachment point for installation of empty alarm
Flanges adapted to existing outlet
Flanges for the installation of shutters and flip boxes
Compressed air "cushion" to ensure flow of material to dosage screw conveyors that is bolted under-neath the funnel
If required, FM Bulk Handling – Fjordvejs can supply silo systems and conveyors to ATEX standards.