A machine that suits your flow – and has been customised for that purpose
FM Bulk Handling – Fjordvejs develops and produces machines for the efficient low-impact transport and management of bulk products. We offer a broad range of products and are able to customise them to suit your exact requirements and facility so you will not have to deal with processing problems before or after the machine we have provided.
Reliability is what we develop
We develop and improve our products to keep up with new know-how and technologies, always with a view to high operational reliability and a long service life. Reduced wear means reduced maintenance and less downtime – just reliable operation for many years to come. If a problem does arise, we react quickly to get your facility up and running again. We don't consign our machines to ancient history so if you need a spare part 10-20 years from now, we will still be able to help.
We develop, design and customise the machine to your requirements or combine them into a complete processing system. Tell us about the task you need us to perform. Perhaps you require something that does not yet exist. We will produce a state-of-the-art solution.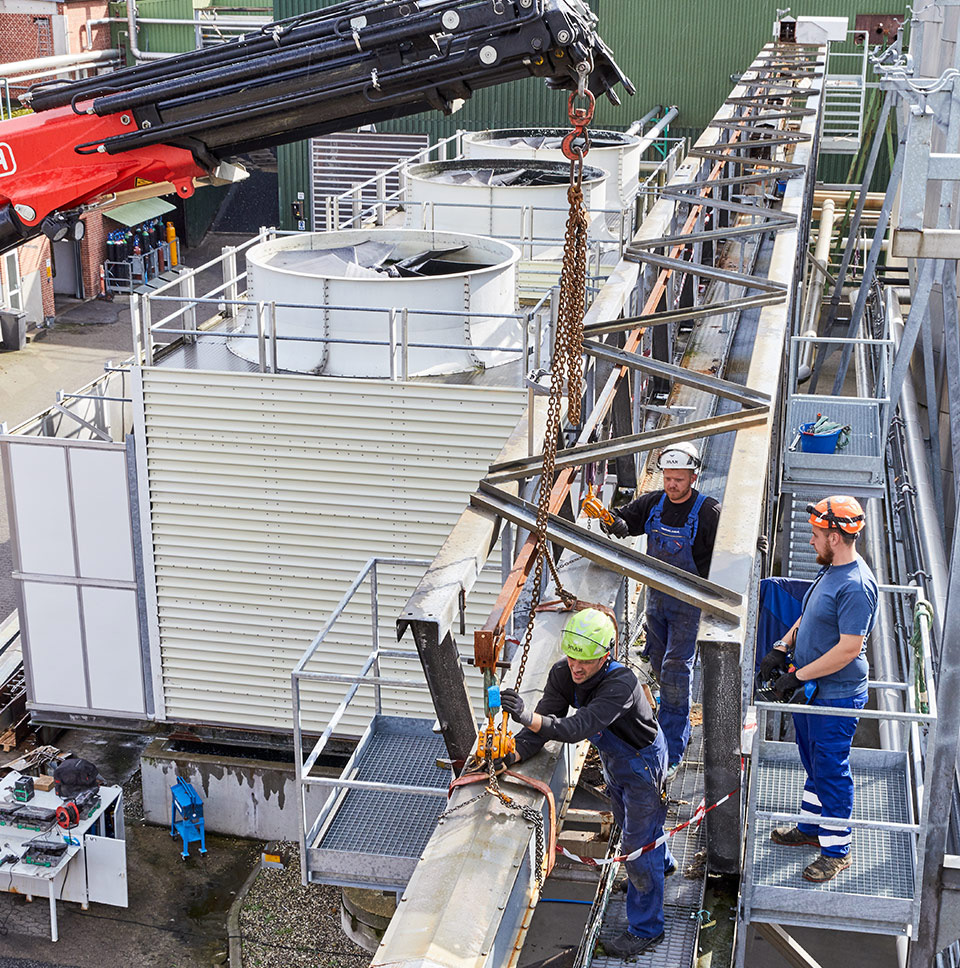 Check out the various machines under "Products" - here are: