Complete A-Z processing systems, including the letters F and M
If you require a complete processing system for your bulk products, FM Bulk Handling – Fjordvejs will be able to develop, manufacture and install it.
From manufacture to ship and onwards
We produce complete harbour unloading facilities, systems to move fish feed from ship to silo, complete milling plants and every other type of processing plant our customers may require.
Collaborating towards a solution to meet your requirements
Tell us about your requirements and we well come up with and develop the optimum solution in partnership with you and your specialists, even when the time comes to install your new plant and/or adapt your existing buildings and facilities. FM Bulk Handling – Fjordvejs has plenty of experience in the production of complete plants, so we are well aware of the challenges represented by the various types of bulk products and their behaviours. We always find a solution.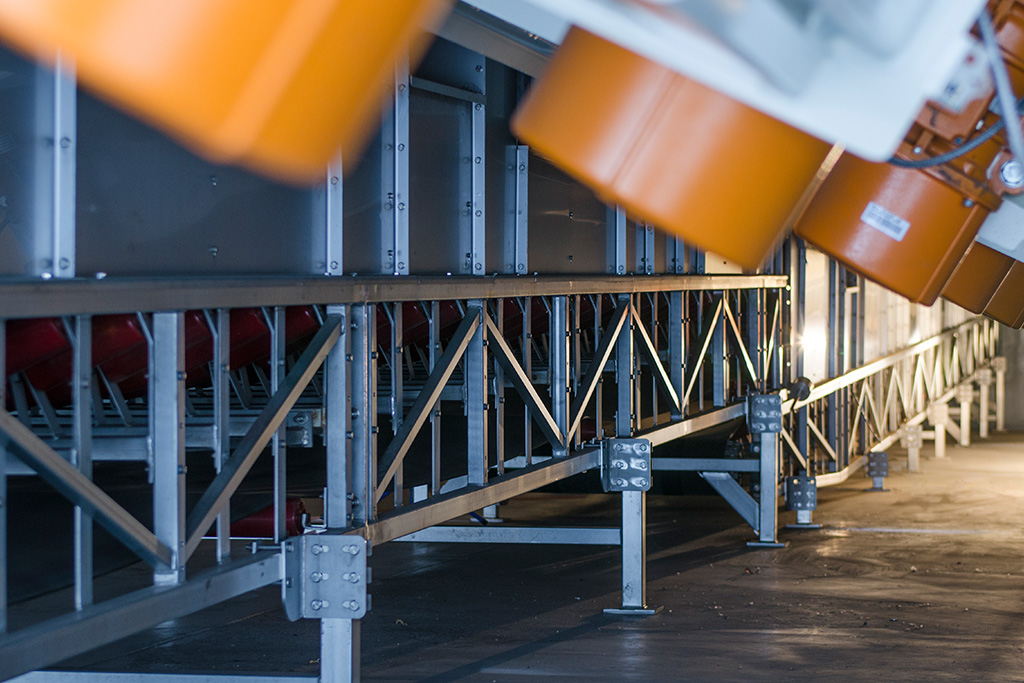 Reliable, efficient and low-impact
We always prioritise reliability, minimal downtime and long service life to ensure that you see the value of your processing plant for many years to come. We always put efficient low-impact management of your bulk products first.  This ensures stability in your operations and allows you to minimise waste, assuring high quality standards in your bulk products and satisfied customers. 
Contact us to tell us about your processing and production plant requirements.